Black iron oxide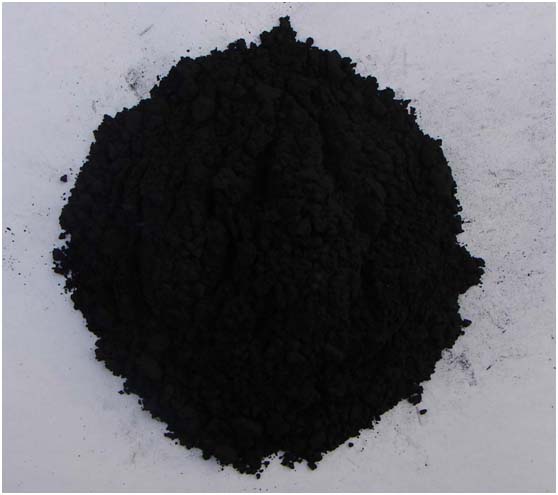 Grade: First Grade, size, mesh: 325 mesh Model: 722
Purpose: cement products, paints and other coatings

Product Name: iron oxide black, iron black, black paint, black paint cement, tiles black pigment Iron oxide black
1. Product Overview: Formula Fe2O3FeO, saturated blue-black ink light, tinting strength, high hiding power, light and good characteristics.
2. Specification: 722 732 770.
3. Uses: Widely used in colored cement tiles, coatings, paints, building materials, rubber, plastics, and other fields.
4. Storage: Store in a dry place, without rendering damp, avoid high temperature, and with acid was isolated. According to the above storage conditions, unpackaged products effective storage period of three years.
5. Packaging: 25 kg / bag, woven plastic inside.
6. Use: used in cement, iron black ratio is 2 to 4%. Thoroughly mixed.
Test items

The indicator

test result

Fe3 O4 content, ≥%,≥%

95

95.1

Water,≤%

1.0

0.8

Water soluble matter,≤%

0.5

0.4

Sieve residue (325 mesh)%

0.5

0.3

Oil absorption (ml / 100g)

15~25

20

pH value

5.0~8.0

7.0

Tinting strength,%

100±5

99

Conclusion: This product is qualified.
Main product
Factory